Article
d-CON® Bait Pellets: A novel method for rodent control
Rodents can be found all over the world. Originally, they used to live in the wild. However, due to increased urbanization, they enter homes in search of food and shelter in colder months when the weather becomes unfavorable.
There are many rodent control techniques available, categorized under chemical and non-chemical.
d-CON® bait pellets, designed with a combination of minimum risk ingredients, works by dehydrating rodents; resulting in malnourishment as they lose body weight.
The below figure shows the effect of d-CON® bait pellets on reduction of rat body weight.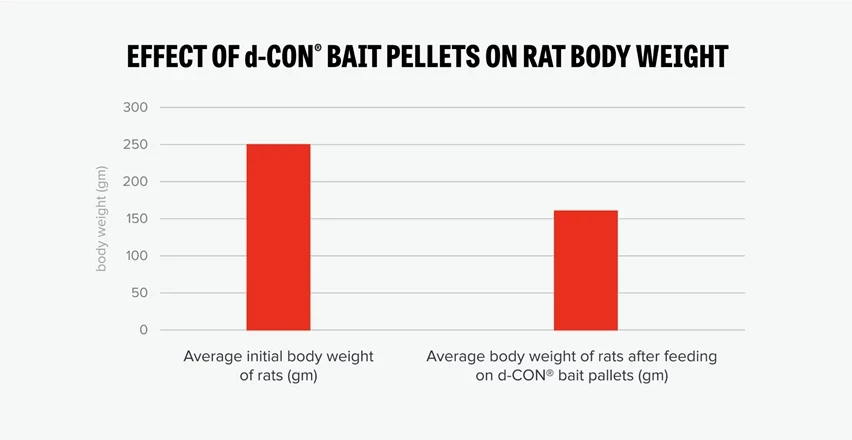 The combination of ingredients like corn gluten meal and soybean oil kill the rats. This provides a minimum-risk alternative for consumers.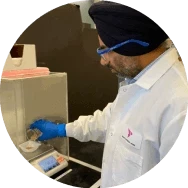 A patent1 application describing this novel technology has been filed by Reckitt with inventors as Bikramjit Singh, Ph.D. and Heidi Fuentes.